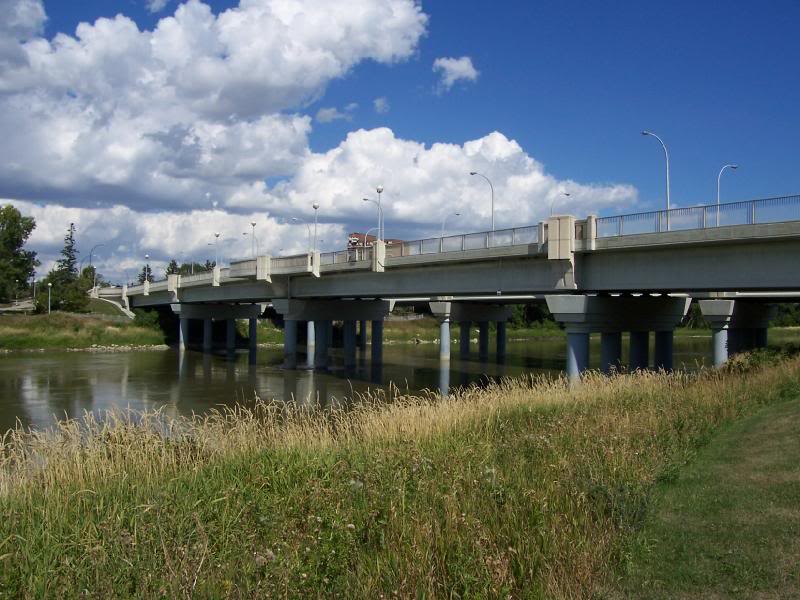 Between October 1994 and October 1995, a unique bridge was under construction in North America. Of special note was the fact that the bridge was privately built and leased to the City of Winnipeg for approximately 20 years. Another special feature was the use of MCI®-2000 corrosion inhibiting admixture in the bridge decking, added to extend the service life of this private investment. MCI®-2020 was applied to sign-support columns aboveground. It was also slated for use in a number of Winnipeg bridges the following year, as provincial and civic engineers were recommending the use of MCI® Technology in all bridge projects at this time.
Read the full case history here.
Keywords: Cortec, MCI, Migrating Corrosion Inhibitors, From Grey to Green, corrosion inhibiting admixture, MCI admixtures, concrete admixtures, concrete durability, extend service life, bridge construction
For a PDF version please click here.